Operations Team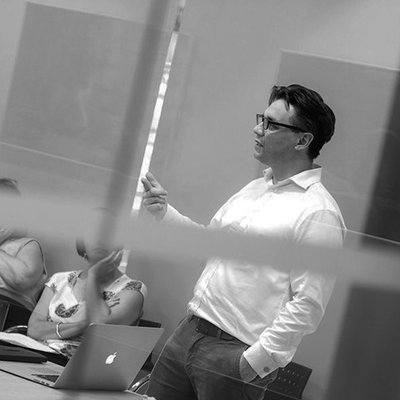 Ben McKenna
Chief Executive & RIS Project Lead
Ben is a technologist who, besides founding Solidaritech, runs his own Digital Agency – Totaal. He has worked with open source technology for almost 20 years, having jumped on board the internet bandwagon at a very early stop.
Part designer, part developer and part frustrated artist, he's previously worked in the civil service, for a selection of dotcom start-ups and the City of London's financial sector.
In his spare time Ben is an incorrigible football nerd with a near encyclopaedic knowledge of the work of Stanley Kubrick.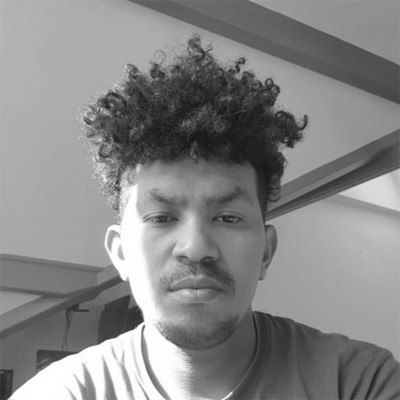 Rami Amin
IT Technician
Rami is a computer technician with eleven years experience, working with everything from networks and servers right the way through to mobile phones and tablets. He has volunteered with BIASAN (Bradford Immigration and Asylum Seekers Support and Advice Network) and Solidaritech in the past, and continues to help people get access to technology to this day.
Rami is bilingual, speaking both Arabic and English, and brings with him lived experience of being both an asylum seeker and a refugee. In his spare time Rami is a keen gamer, playing games on every system, Microsoft, XBox and PC. He is also an indie game developer.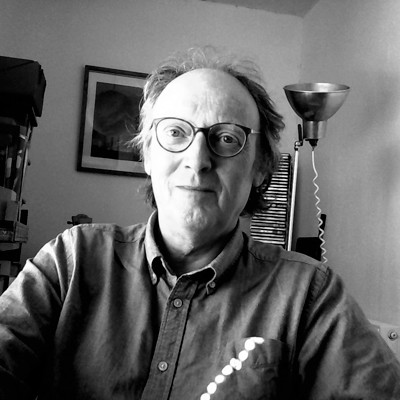 Vic Berry
Office Manager
Vic is a social entrepreneur with a vast experience of work in the community sector for over 35 years. One of his key roles has been that of an educator, working in the community sector researching and developing, learning related regeneration projects such as setting up and developing organisations, developing staff, managers, and volunteers.
Vic is exceptionally knowledgeable about the use of practical technology and the added value it brings to everyday problems and tasks. Former Director of Get Technology Together, He has experience of designing, facilitating, and delivering interactive training in computer and internet skills.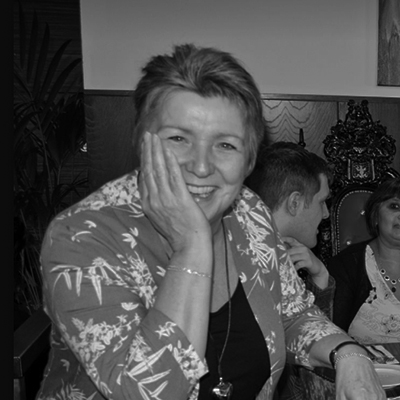 Sue Hill
Finance & Operations
Sue is a Business and Information Technology lecturer with 25 years experience in Education all over the UK and a passion for improving the holistic employability skills of students. At Solidaritech she helps devise and administer educational programmes as well as handling Solidaritech's operations.
Her qualifications include Microsoft Certified Practitioner, a degree including programming and computer science elements and she also specialises in teaching students with learning disabilities such as dyslexia. In her spare time Sue likes to read, spend time with her family and indulge a longstanding fascination with David Bowie.
Board Team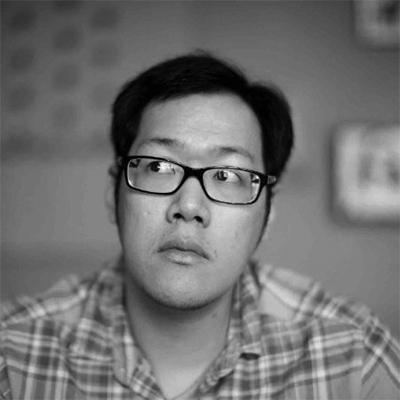 Ivor Cheung
Director
Ivor works for a major Leeds-based consultancy firm as an Associate IT consultant. He's previously worked in Fintech, DevOps and also has experience in design and production of iPhone applications.
Ivor has a passion for IT, is powered by coconuts and fuelled by Cream Soda. Described by many as a tech enthusiast on steroids, he is deeply into weightlifting, open source technology and anything with an Apple logo on it.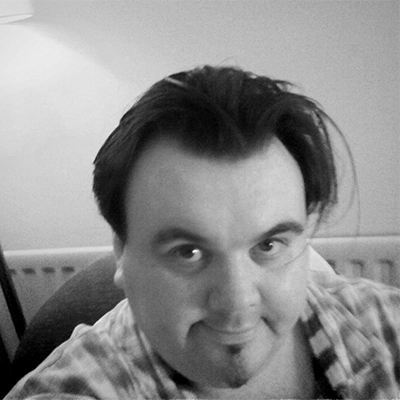 Jon Beech
Director
Jon is Director of Leeds Asylum Seekers Support Network. Before this he worked in community development and spent time as a manager in a variety of mental health and homelessness organisations.
In his spare time he provides IT support to his family, argues the toss with people on twitter and tinkers with all manner of new and reclaimed technology.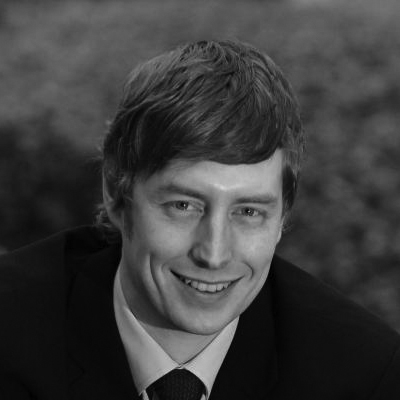 Robert Ling
Director
Robert Ling is Assistant Director for Technology and Change at North Yorkshire County Council where he leads the ICT function across the council. He previously worked for Local Partnership as a Project Director specialising in Digital Exploitation and Broadband Delivery UK. Prior to this Robert worked at Yorkshire Forward, focusing on programmes in increasing business performance through Supply Chain development, ICT Exploitation, and Sustainable Development.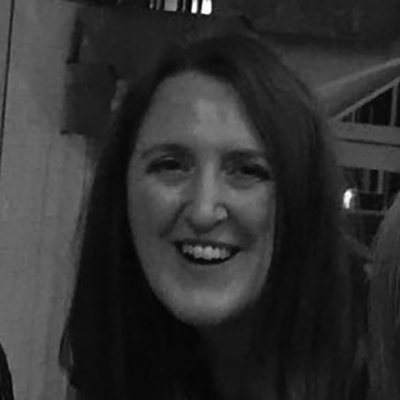 Helen Jacklin
Director
Helen works in education in West Yorkshire, having previously worked in economic development and new media advertising. She's currently studying for Management Accounting qualifications and manages multimillion pound budgets as well as HR, Safeguarding and infrastructure projects. Helen has a degree in Film, Television and Drama as well as qualifications in Business Management and Project Management.