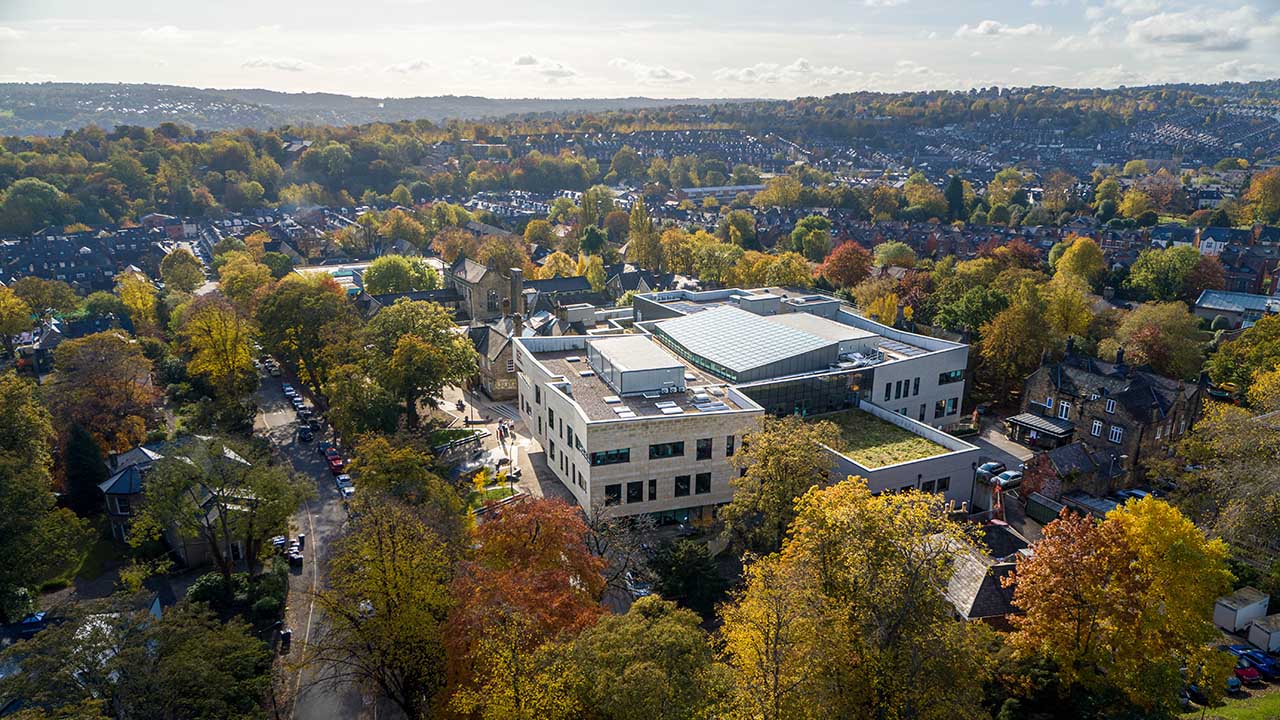 You can Help other people with your old tech
Drop off your spare TECH in SHeffield to help others
Donate your old laptops, phones and tablets. Look in your cupboard, loft or basement and please donate your unloved tech. We've made it as simple as possible to drop off your tech. For your peace of mind, we guarantee that all devices are treated anonymously and all data is professionally erased.

Be sure to follow the steps below, to ensure we can help the most people.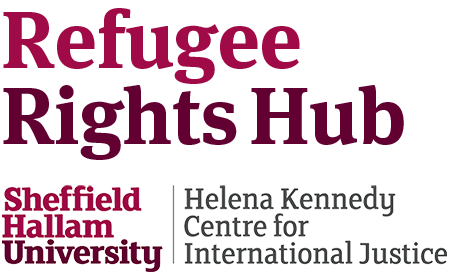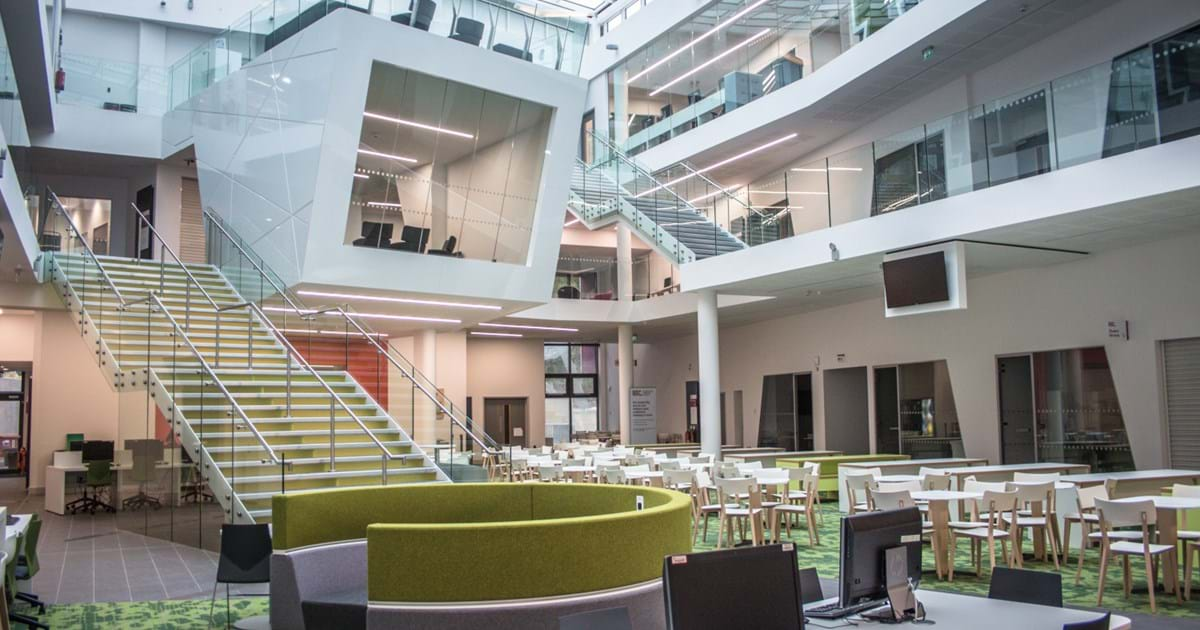 Room HC 1.38
The Helena Kennedy Centre
Heart of the Campus
Collegiate Crescent
Sheffield
S10 2BQ
STEP ONE:
Make Sure Your Machine is Free of Important Data
Your Machine's Data
We do not need your username and/or password for your machine, however for your own data security we do ask that you make sure that you don't need any of the data on it. The easiest way to get rid of the data on the machine is to perform a factory reset. This varies from machine to machine, but below is a list of ways to factory reset by machine.
Factory reset instructions…
Apple Products (Especially iPads and iPhones)
It is crucial that you remove iCloud from your device before donation, as we cannot remove it after donation without having your password. Here is some guidance for Apple devices: iMac, Macbook, iPhone and iPad.
STEP TWO:
Submit Your Device Details Form to Us and Get Your Reference ID
Completing the donation form is crucial, it tells us that we have donations to pick up, but it also means that the drop-off point does not have to take any of your personal information on site when you hand the machine over with the reference number.
We need a separate donation for every machine donated, whether they're desktops, laptops, mobiles or tablets. This helps us track the machine throughout the refurbishment process, right the way to the machine being donated out to a grateful recipient.
Once you have completed the form you will receive an email with a unique ID reference, this is the only identifying mark you will need to include with your donation.
Please fill in this form to submit your hardware donation
STEP THREE:
Wrap Your Device for Donation Drop-Off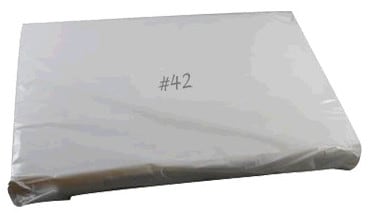 Before you donate your device please give it a wipe down with a cloth or antibacterial wipe, this helps us guard against transmission of Covid, keeping our staff and volunteers safe.
Before dropping off your device at the drop off point please securely wrap it in a plastic shopping bag and wrap it up with sticky tape, so the contents cannot be seen and nobody but the final donors can get access to it. Amazon packing paper, bubble wrap or other plastic bags make great padding if you are concerned about damage.
Once the donation is securely wrapped, please mark your donation reference number clearly on the outside of the packaging with sticky tape, or using a permanent marker.